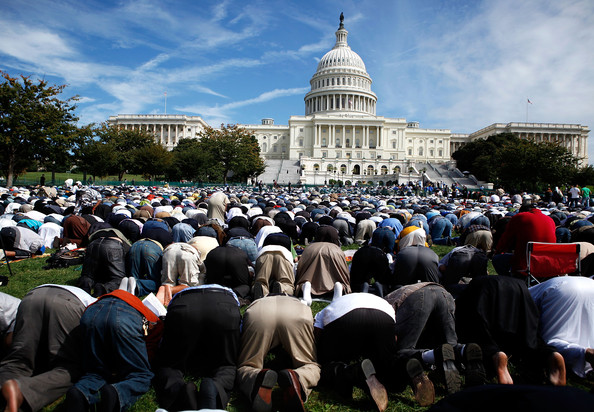 http://predicthistunpredictpast.blogspot.com/2013/06/obamas-irs-gave-special-treatment-to.html
"You would think the IRS would make an outfit as sketchy as CAIR jump through hoop after hoop, especially in light of the third degree it gave Tea Party groups.
But it turns out CAIR's also found favor in the White House. Administration officials in 2012 met inside the White House with CAIR officials, according to Secret Service visitors logs.
In the months leading up to the IRS decision, in fact, the Obama administration held "hundreds" of closed-door meetings with CAIR — including many in the White House, according to an article in the Daily Caller posted in early June 2012 — the same month the IRS reversed its decision."